Are you a loving dog owner in Australia, watching your furry friend struggle with separation anxiety? At Puppy To Dog School, we understand the profound impact that separation anxiety can have on both your dog and your family.
Could you imagine how a certified separation anxiety trainer can provide relief, hope, and support for dogs suffering from separation anxiety, and how a well-crafted training plan can help your anxious pup overcome this challenging issue, Let's find out together…
What is Separation Anxiety?
Approximately 15% of dogs suffer from separation anxiety, a complex and debilitating illness. It not only makes dogs who are left alone extremely afraid, but it also stresses out the dog owners who care for the dogs tremendously. Separation anxiety only becomes worse over time if left addressed by a professional dog separation anxiety trainer.
What Are The Signs of Separation Anxiety?
When a dog has it, they become quite stressed out when left alone. They could:
Excessive howling, barking, or whining
Experience "accidents" indoors despite being housebroken.
Claw at doors and windows, dig holes, and chew things apart.
More than usual salivation, panting, or drooling
Pace, frequently in an obsessional manner
Attempt to escape
Puppy To Dog School's certified separation anxiety trainers are here to resolve these worries. Our dog trainers are experienced in dealing with dogs' separation anxiety and have the knowledge and methods to provide effective solutions.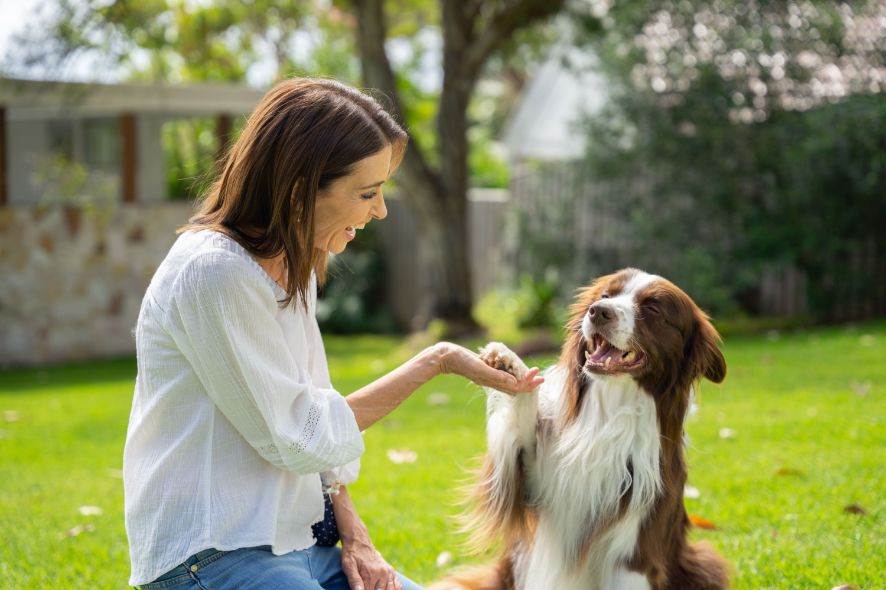 Why Do Some Dogs Develop Separation Anxiety?
1- Guardian or Family Changing
Anxiety related to being left alone, turned over to a shelter, or placed with a new family or guardian can all cause separation anxiety.
2- Modification of Schedule
Separation anxiety can start when there is a sudden shift in the amount of time or place that a dog spends alone.
3- Change in Residence
Separation anxiety might arise as a result of moving to a new house.
4- Modification of Household Membership
Separation anxiety can arise when a family member suddenly leaves the area, either because they move away or die.
How Does It Work? The Training Process
1- Initial Consultation and Assessment:
The training process begins with an initial assessment and consultation with our certified dog separation anxiety trainer. During this meeting, your dog's behavior is thoroughly evaluated, and the severity of their separation anxiety is determined.
2- Customised Training Plan:
Based on the assessment, our trainer will create a customized training plan designed to address your dog's unique separation anxiety triggers and behaviors.
3- Training Sessions:
The core of the dog's separation anxiety training process involves regular training sessions with our certified separation dog anxiety trainer. These sessions are essential for implementing the training plan, teaching your dog new behaviours.
4- Regular Updates and Monitoring:
Our dog trainer will keep track of your dog's progress throughout the training program. Regular updates and monitoring are essential to assess the effectiveness of the training plan.
5- A Lifetime Commitment:
Our trainers emphasize that separation anxiety is not a temporary issue but a lifelong commitment. The training process is designed to equip you with the knowledge and tools to maintain a happy and anxiety-free household.
Don't let separation anxiety rule your dog's life; take the first step towards a happier and more relaxed dog today. Contact us to schedule an initial consultation, and let us be a part of your dog's transformation from an anxious pup to a confident and content companion.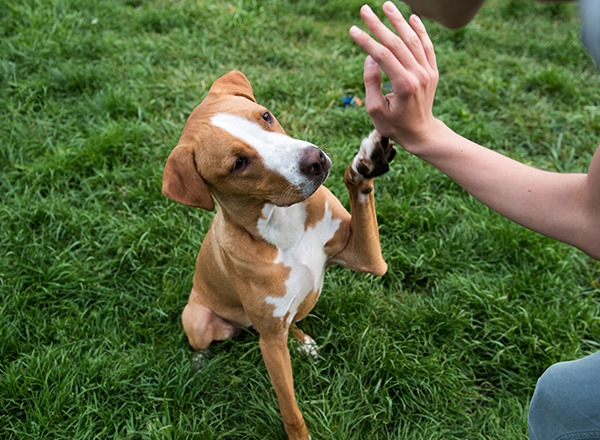 How to Become a Dog Anxiety Trainer In Australia
Look into opportunities to work as a professional trainer's assistant or to join a local dog obedience group in order to acquire knowledge through on-the-job training.
Take into account appropriate qualifications for training and caring for animals, such as a Certificate III in Animal Care Services (ACM30122) or a Certificate III in Dog Behaviour and Training (22542VIC). These courses typically combine both theoretical knowledge and hands-on training.
Make sure you have the necessary permits from your local government if you plan to start your own dog training business and hold classes in a park.
Dog trainers can pursue a variety of careers, including training animals for the film and television industry or serving as detection/defense dog trainers for police, customs, or the military.
Why Should You Become a Dog Anxiety Trainer?
Increasing Demand for Dog Trainers
Rise in Dog Ownership Popularity
Modify and Manage Unwanted Behaviours
Increased Employment of Dogs in Service
Our certified separation anxiety trainers in Castle Hill have the knowledge, methods, and compassion to make this a reality for your family and your furry friend.
Our Trainers Experts Tips To Become A Professional Dog Separation Anxiety Trainer
In order to be successful as a professional dog trainer, you need preferably have the following skills and qualifications:
Excellent communication skills
As a dog trainer, you need to work closely with dog carers from diverse backgrounds and experiences.
Patience 
In order to assist dogs of all life stages, breeds, and backgrounds in completing their training, you must have a calm attitude.
Innate love for dogs
If you have a genuine love and passion for canines it is more likely to deal with various shapes, sizes, and personalities of dogs.
Method of solving problems
Your aptitude for problem-solving will help you handle increasingly difficult situations with success when encountering challenging cases during your work.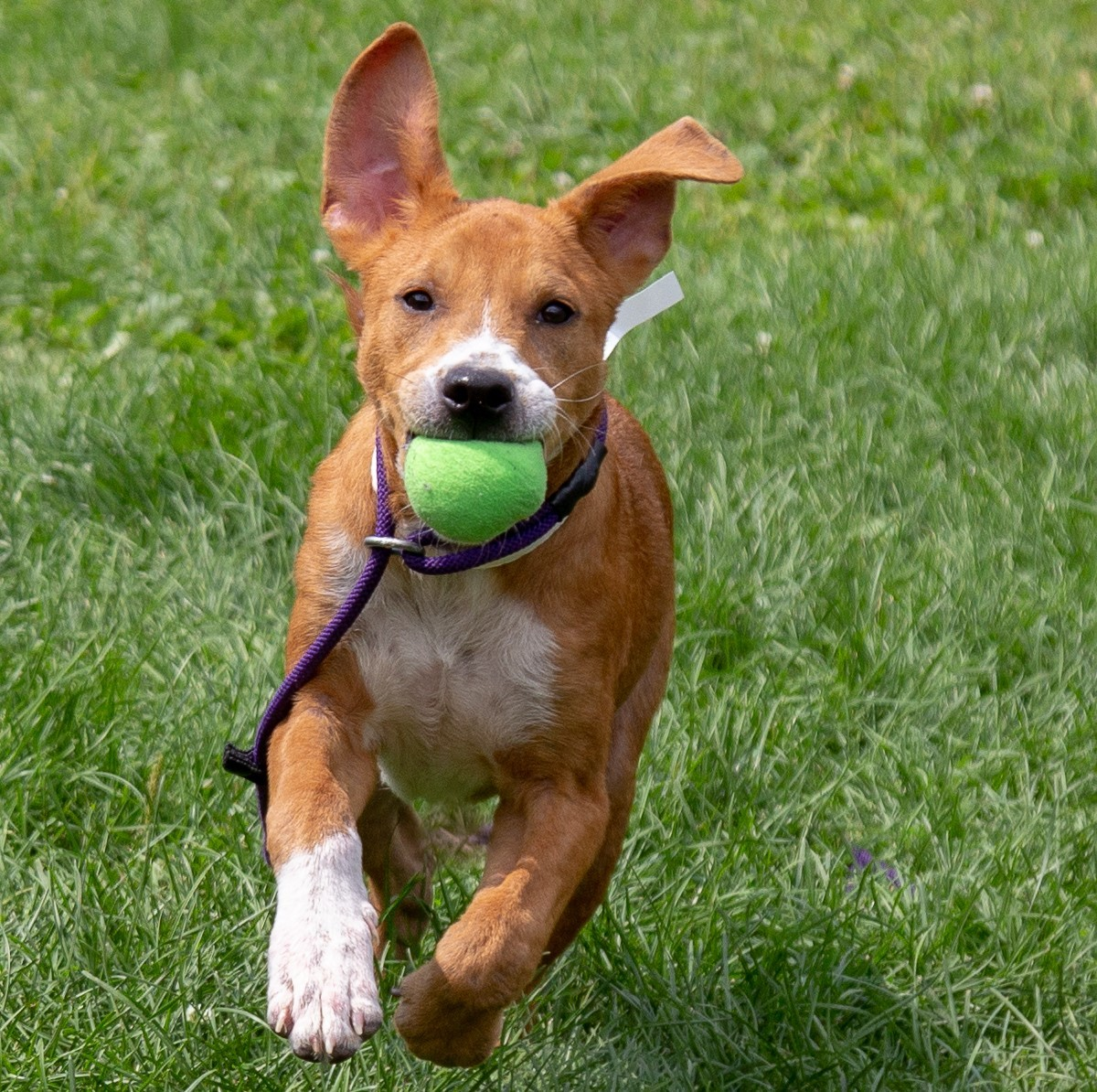 The Transformation from Anxious Pup to Confident Companion
The journey from an anxious puppy to a confident, well-adjusted dog may seem daunting, but with the right training and support, it is entirely achievable. Our certified separation anxiety trainers in Normanhurst are dedicated to helping your dog overcome their separation anxiety, allowing them to live a happy and healthy life.
By following our training plan and working with our trainers, you can witness remarkable progress in your dog's behavior. Excessive barking will be reduced, destructive behaviors will become a thing of the past, and your dog will learn to relax and enjoy their time alone.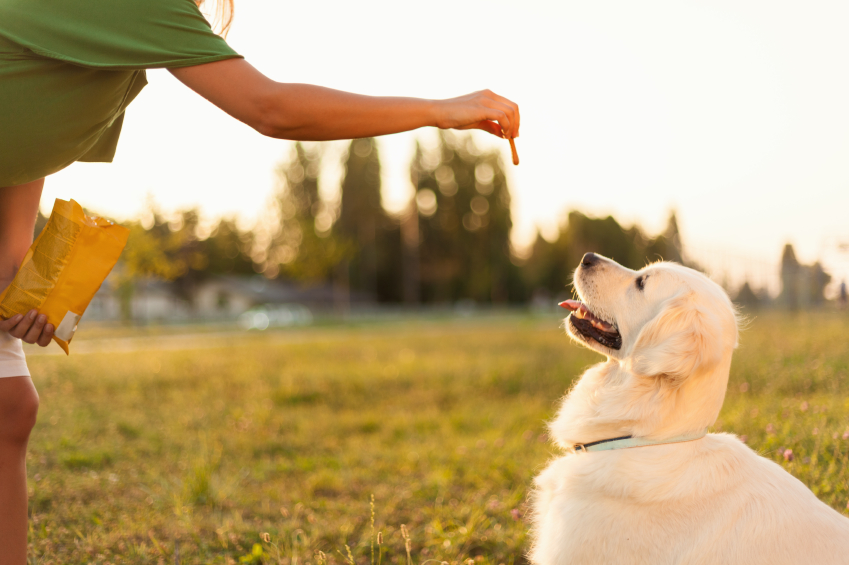 Frequently Asked Questions (FAQ)
01. How can I tell if my dog has separation anxiety?
Common signs of separation anxiety in dogs include excessive barking or howling when left alone, destructive chewing or digging, house soiling, and an excessive display of excitement upon your return.
02. How long does it take to treat separation anxiety in dogs?
Some dogs may show improvement in a matter of weeks, while others may require several months of consistent training. It's a lifelong commitment to maintain a happy and anxiety-free household.
03. Can I leave my dog alone while treating their separation anxiety?
During the treatment process, it's essential to continue leaving your dog alone for short periods, gradually extending the duration. Avoiding departures altogether can hinder the desensitization process.
04. Can any dog anxiety trainer treat separation anxiety, or do I need a certified specialist?
It's advisable to work with a certified separation anxiety trainer or a specialist who has experience in treating separation anxiety. These professionals have the knowledge and expertise to address the specific challenges of this condition.