As a responsible dog owner, ensuring the safety and well-being of our beloved furry friends is of utmost importance. While all dogs bring joy and companionship to our lives, certain breeds possess natural protective instincts that can be harnessed through proper training.
That's where a reputable guard dog training centre comes in. In this article, we will explore the benefits of enrolling your dog in a specialized training program and introduce you to the Guard Dog Training Centre Pty Ltd, a renowned in Berkshire Park, NSW.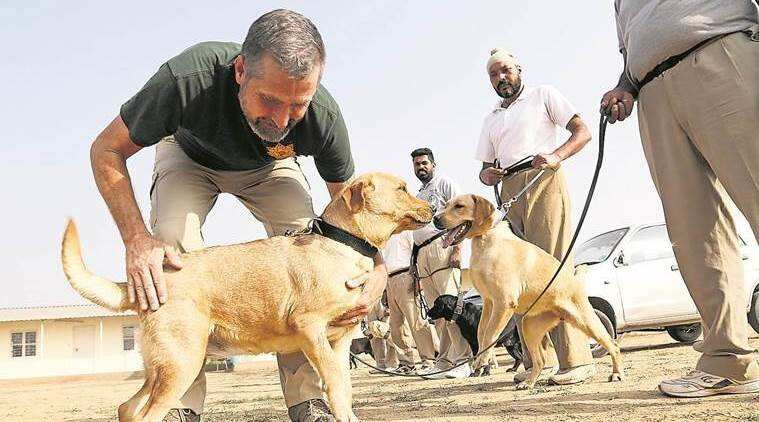 Expertise in Guard Dog Training:
The Guard Dog Training Centre Pty Ltd is a leading establishment in Australia, specializing in professional dog training services. With their team of certified professionals who have years of experience, the centre offers comprehensive training programs tailored to meet the unique needs of different breeds.
Whether you have a German Shepherd, Doberman, or Rottweiler, their experts will ensure that your dog receives the training necessary to become an effective guard dog.
A Variety of Training Services:
At the Guard Dog Training Centre, they understand that each dog is unique, and their training programs reflect this understanding in each and every service.
From basic obedience training to advanced and guard dog training techniques, their services cover a wide range of skills. They employ positive reinforcement techniques and humane training methods to ensure that your dog's training experience is enjoyable and effective.
Ensuring Family Safety:
One of the primary goals of guard dog training is to create a safe environment for you and your family.
The Guard Dog Training Centre Pty Ltd recognizes the importance of this aspect and incorporates it into their training programs. Trained guard dogs can detect and respond to potential threats, providing you with peace of mind and an added layer of protection.
Comprehensive Training Programs:
Training Centre offers a comprehensive training program designed to cater to dogs of all ages and skill levels and in different conditions.
They provide puppy training classes to instill basic obedience skills, as well as advanced training for adult dogs. The dog training centre focuses on teaching dogs to identify and differentiate between a genuine threat and everyday situations, to guarantee that their response is appropriate.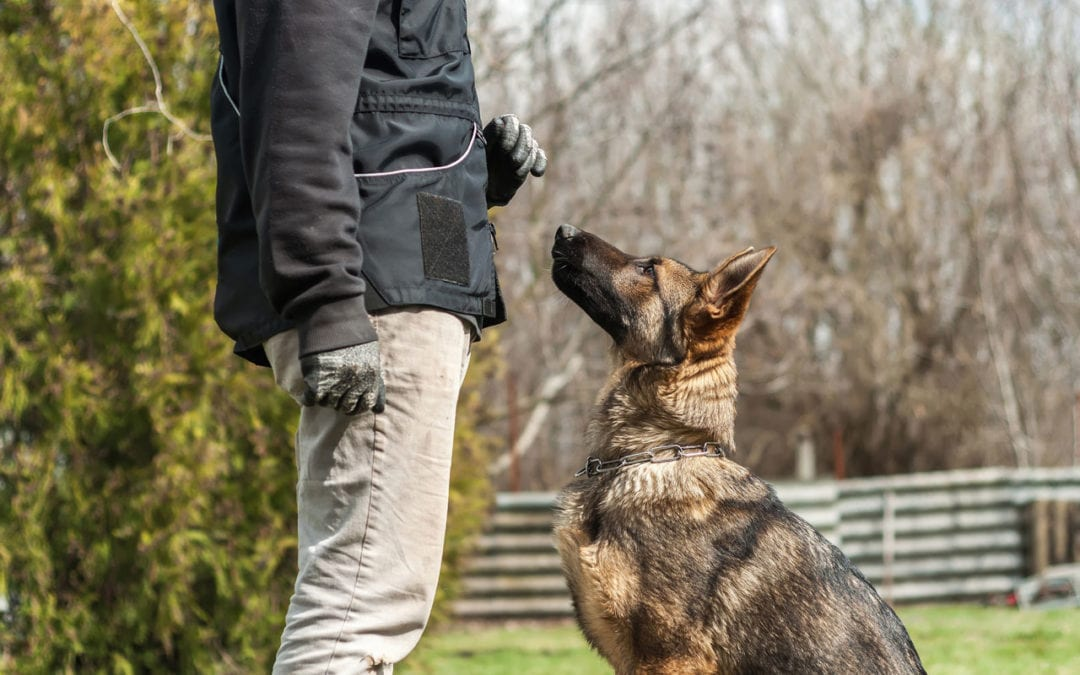 State-of-the-Art Facilities:
The Guard Dog Training Centre Pty Ltd boasts state-of-the-art facilities to provide the best training experience for your furry friend.
You can navigate their guard dog training and explore it from spacious kennels to specialized training grounds, their centre is equipped with everything needed to facilitate effective training and test sessions. The environment is carefully designed to simulate real-life scenarios, enabling dogs to apply their training in a variety of situations.
Client Testimonials:
The success of any training centre can be measured by the satisfaction of its clients!
The Guard Dog Training Centre Pty Ltd has garnered praise from numerous dog owners who have witnessed the transformation of their pets into well-trained guard dogs. Clients appreciate the professionalism, expertise, and dedication of the trainers, and many happily recommend the the dog training centre pty. to others seeking top-quality training dogs services.
Convenient and Hassle-Free Services:
The Guard Dog Training Centre Pty Ltd understands the busy lives of any dog owner and aims to make the training process as convenient as possible.
With just a phone call or a visit to their website, you can easily inquire about their services, schedule an appointment, or discuss any concerns you may have. They provide a seamless service from the initial contact to the delivery of a well-trained guard dog.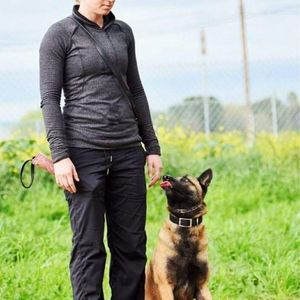 Guarantee of the Results:
When you invest in guard dog training, you want assurance that the training will be effective.
The Guard Dog Training Centre Pty Ltd stands behind their boarding services and offers a guarantee of results. They specialise in transforming your dog into a highly trained guard dog, and they work closely with you to determine your specific needs and expectations.
In Conclusion
In Australia, Sydney the Guard Dog Training Pty Ltd stands out as a trusted name in the field of guard dog training. With their expertise, protection, comprehensive training programs, and state-of-the-art facilities, they ensure that your dog receives the highest quality training available.
By enrolling your dog in their programs, you can rest assured that your beloved companion will be taught to not only be obedient but also possess the skills to protect your family and property.
The Guard Dog Training Pty Ltd's commitment to the safety and well-being of their clients' dogs is unmatched. They specialize in training various breeds, taking into consideration their unique characteristics and temperaments.
Their experienced professionals understand the intricacies of guard dog training and tailor their methods to suit individual dogs, maximizing their potential and ensuring effective results to leave the dog training centre happy and satisfied.