Are you a dog owner in Australia seeking effective dog training programs to train and help your furry companion become well-behaved and obedient?
Look no further than Puppy To Dog School!
Our professional dog trainers are dedicated to providing comprehensive obedience training programs that cater to dogs of all breeds, ages, and behavior levels.
In this article, we will explore the benefits of our own home dog training course and how it can transform your puppy into a well-trained and well-behaved dog. So, let's dive in and discover the secrets to a harmonious relationship with your four-legged friend.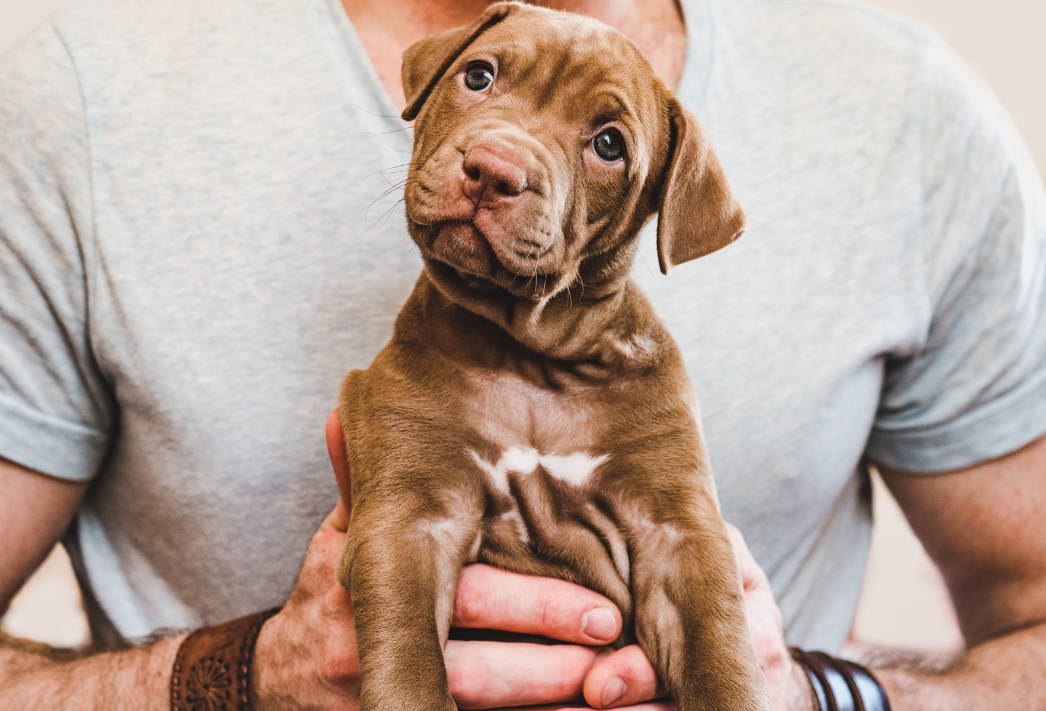 1. The Importance of Puppy Training
Dog training plays a crucial role in shaping a both person or dog's behavior and ensuring their safety and the safety of others around them. A well-trained dog not only obeys basic commands but also learns to exhibit good behavior in various situations.
Training session provides mental stimulation, strengthens the bond between you, dog trainer, and your furry friend, and helps prevent common behavior issues such as barking, jumping, and aggression. With a professional dog trainer, you can transform your dog's behaviour and establish control in any situation.
2. Our Comprehensive Training Classes
At Puppy To Dog School, we offer a comprehensive dog training program that covers all aspects of dog obedience and training sessions, from basic commands to more advanced skills.
Our program is designed to provide dog owner with a solid foundation for your dog's training journey, ensuring they acquire the necessary skills to become a well-rounded and well-behaved dog.
3. Personalized Training Sessions
Our dog training methods include both the dog group training classes and private lessons, allowing you to choose the approach that suits your dog's needs best.
In group classes, your dog will have the opportunity to socialize and interact with other dogs, helping them develop good manners and proper behavior around other animals. Private lessons, on the other hand, offer one-on-one attention from our professional dog trainers, allowing for focused training tailored specifically to your dog's unique requirements.
4. Effective Training Techniques and Methods
Our experienced dog trainers utilize a range of effective training methods and techniques to ensure positive results.
We employ positive reinforcement techniques, using rewards and treats to encourage good dog obedience behaviour and motivate your dog with ability to learn new skills. With our guidance, your dog will be introduced to basic obedience exercises such as sit, stay, and loose lead walking.
Additionally, we address common behaviour issues like separation anxiety and jumping, providing practical solutions for a harmonious living environment.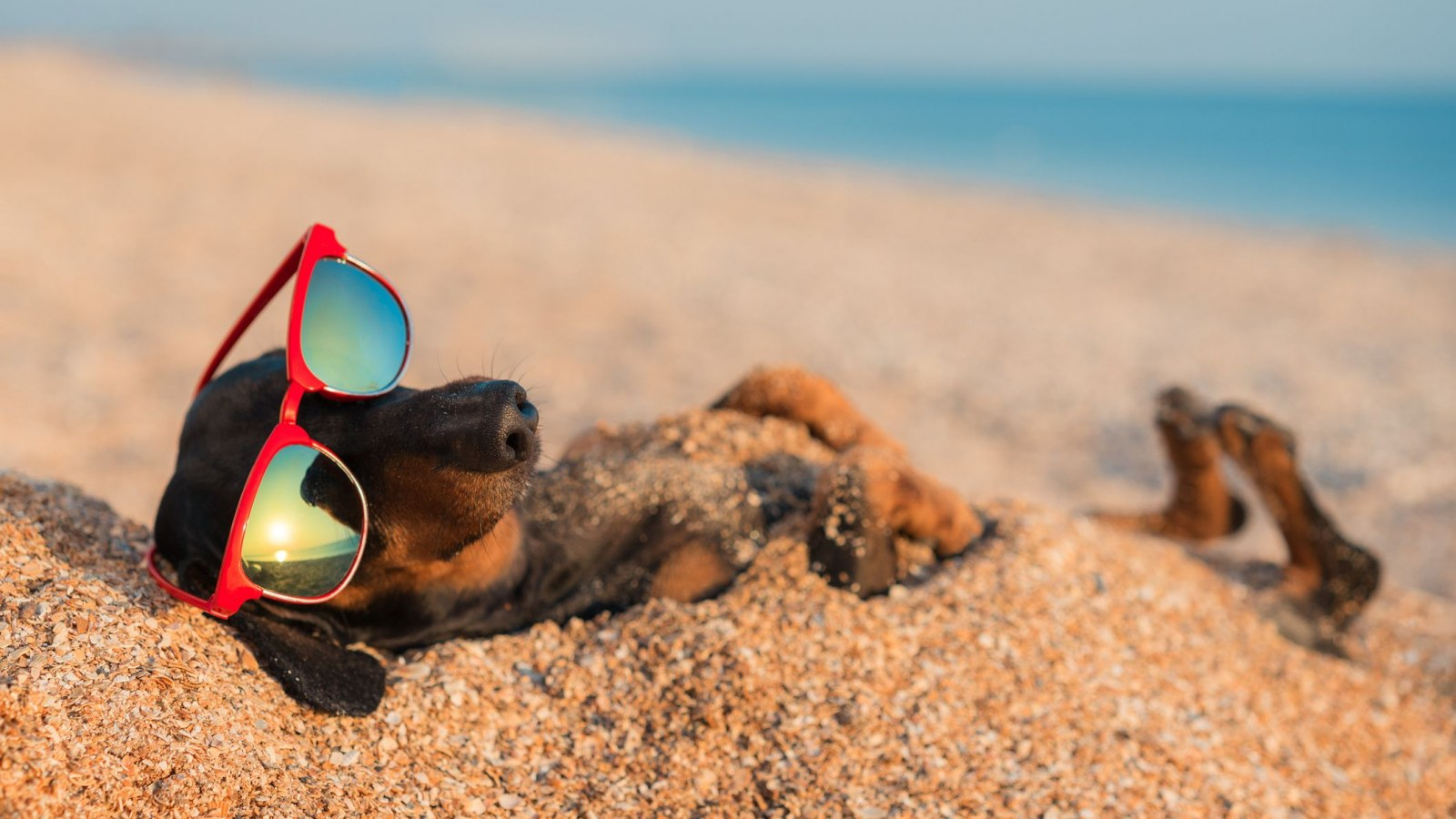 5. Agility Training for an Active Lifestyle
In addition to basic obedience training, our trainer program also offers agility training to keep your dog physically fit and mentally stimulated.
It involves navigating obstacle courses, teaching your dog to jump, crawl, and weave through different structures. Not only does this provide great exercise for your dog, but it also strengthens their focus and coordination, enhancing their overall training experience.
6. Training in Real-Life Scenarios
We understand that completed training in a controlled environment is important, of course but it's equally vital for your dog to learn how to behave in real-life situations.
Our training course incorporates training sessions in real-life scenarios, such as walking in public areas and encountering other dogs. By exposing your dog to various stimuli and environments, we help them generalize their first training session and apply their learned skills in practical settings.
7. Qualified and Experienced Dog Trainers
Our team of professional dog trainers at Puppy To Dog School are highly qualified and experienced in dog training so you as a the owner or dog owners won't worry for your dogs.
They possess an in-depth understanding of different breeds, their behaviours, and their specific training requirements. With their expertise, you can trust that your dog is in capable hands, and you'll receive valuable guidance and advice throughout the dog training process.
Amazing Training Plan in our Local Council
With our training program, you will see remarkable progress in your dog's behavior. Starting from a young age, our puppy training practice classes focus on building a solid foundation of basics of obedience and good behavior.
Our professional trainers understand that each dog is unique, and they tailor the training sessions to suit your dog's age, breed, temperament, and pre requisites.
As your dog progresses through the training program, they will learn to respond to a range of commands, including sit, stay, come, and heel.
These basic exercises are fundamental for establishing control and ensuring that your dog stays safe in various situations.
Our trainers use positive reinforcement techniques to teach them, rewarding your dog with treats and praise when they exhibit good behavior. This creates a positive learning environment and reinforces the desired actions.
Crate training Program
Crate training is another essential component of our program for puppies and dogs. It provides your dog with a safe and comfortable space of their own, teaching them to relax and settle. It can be particularly helpful in house training puppies and preventing destructive behaviors when you're not at home.
Our trainers will guide you on how to introduce your dog to the crate and make it a positive and rewarding experience for them.
Train for Various Breeds
Our dog training programs are not limited to specific breeds of dogs. Whether you have a German Shepherd, a Labrador Retriever, a Poodle, or any other breed, our trainers have experience working with a wide range of dogs and can adapt the training methods to suit your dog's specific needs.
Building a Strong Foundation
Puppies are like sponges, ready to absorb knowledge and learn new skills. It's crucial to start their training journey early to build a strong foundation of obedience and good behavior.
At Puppy To Dog School, we offer specialized puppy training classes and equipment designed to give your young canine companion the best possible start in life.
Obedience Training: From Puppy to Well-Behaved Dog
As your puppy started their weeks of training needs evolved. Our program seamlessly transitions from puppy training to more advanced obedience training. We continue to reinforce basic commands and introduce more complex exercises, such as loose lead walking, heel, and recall.
Through consistent practice and guidance from our trainers, your puppy will develop into a well-behaved dog who responds reliably to your commands.