Welcoming a furry friend into your family is an exciting adventure. Your new four-legged companion brings joy, love, and endless tail wags to your life. However, along with all the positive moments, it's important to address certain aspects of their behaviour and training for your four-legged friend. This is where professional dog training in Melbourne comes into play.
Whether you're starting with a lively puppy or an adult dog, the experts at Puppy To Dog School are here to guide you through the rewarding journey of dog training.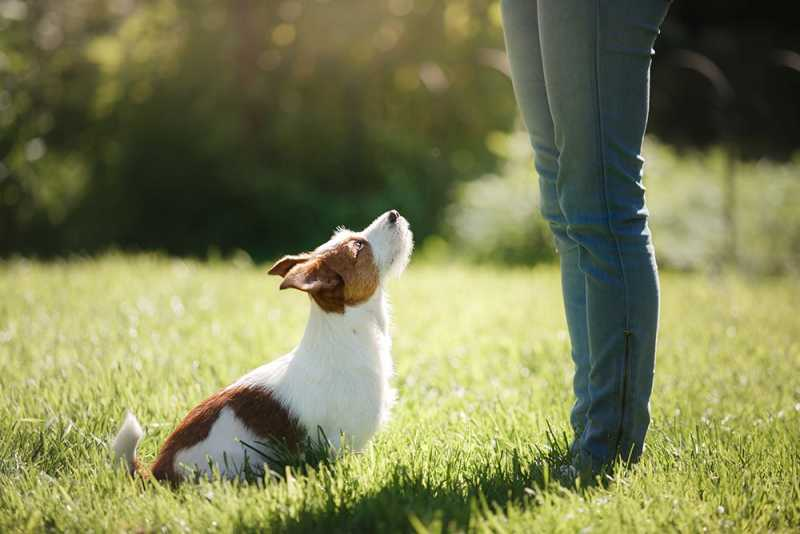 The Power of Professional Dog Training
Dog training Melbourne is not just about teaching basic commands; it's about establishing a strong bond between you and your dog. A dog behaviour training Melbourne is essential making outings and interactions a breeze.
At Puppy To Dog School, our team of experienced dog trainers understands the unique needs of every dog and their owner. Our goal is to create a positive learning experience that benefits both dogs and their owners.
From Puppy Training to Obedience Training In Melbourne
Whether you've just welcomed a new puppy into your home or have adopted an adult dog, our dog training classes cater to dogs of all ages. Our puppy training program in Melbourne focuses on building a strong foundation for your dog behaviour training melbourne.
Through positive reinforcement and socialization with other dogs, your furry friend will learn essential skills and develop the confidence needed to interact with the world around them.
For adult dogs, our obedience training classes provide targeted instruction to address specific behavioral concerns. Our puppy trainers Melbourne are well-versed in a variety of techniques that encompass loose leash walking, basic obedience commands, and addressing any problematic behaviors your dog might have developed.
The Expert Team of Professional Dog Trainer
At Puppy To Dog School, our team experienced dog trainers is composed of dedicated and knowledgeable professionals who are passionate about helping you and your pup succeed. Our puppy trainers Melbourne and dog training classes are certified by the National Dog Trainers Federation and have extensive experience in canine behavior.
Whether you're dealing with a rescue dog's past traumas or simply want to fine-tune your pup's manners, dog behaviour training Melbourne supported by our trainers along with the dog training process are here to support you every step of the way.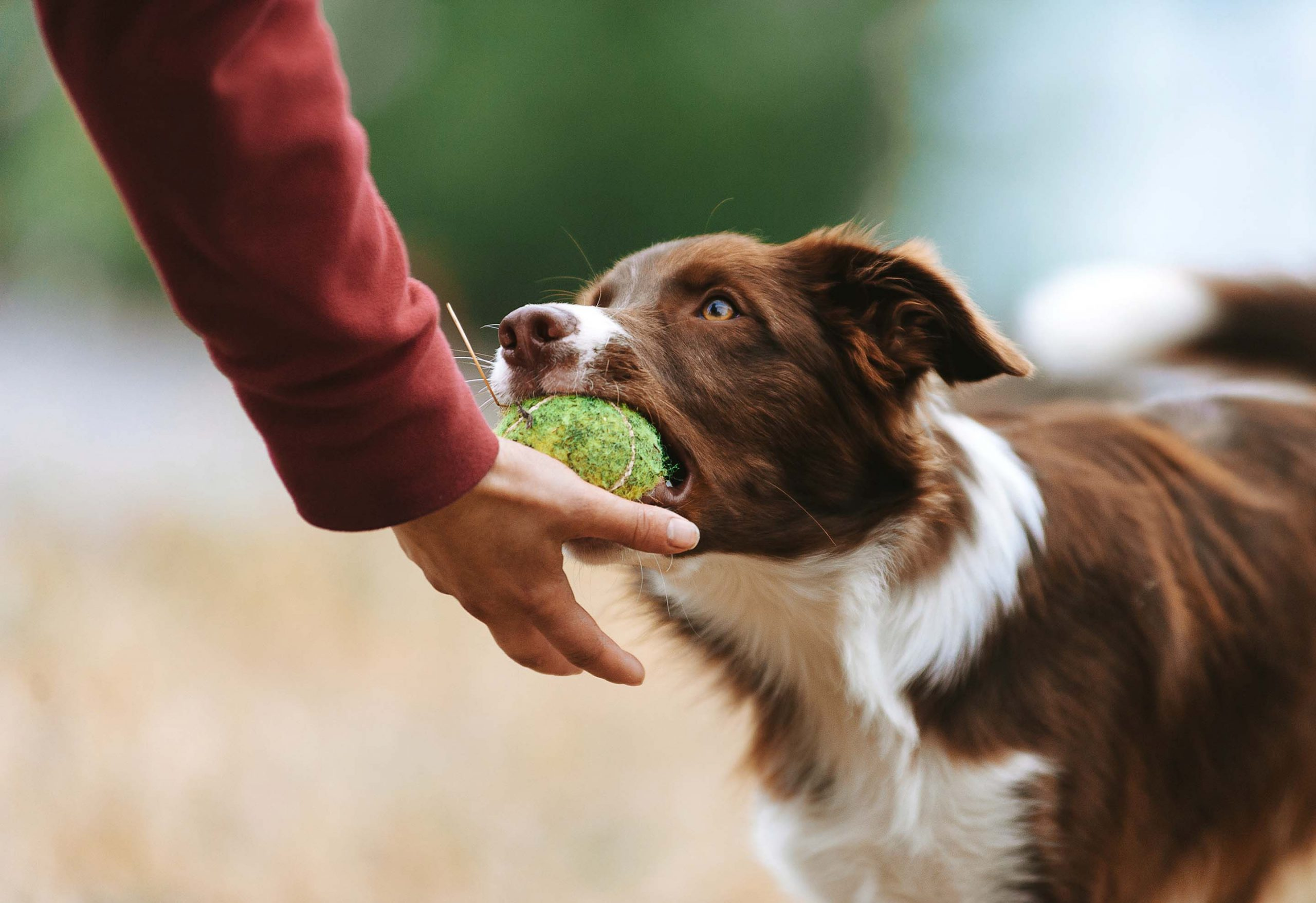 A Glimpse into the Dog Training Process
Our dog training process is tailored to your dog's unique personality and needs. From the moment you contact our puppy school, we'll work closely with you to understand your goals and your dog's behavior. Whether you're interested in one-on-one sessions or group classes, we'll design a training program that suits your preferences and your dog's learning style.
Transforming Behavioral Problems into Good Behavior
Is your dog displaying destructive behavior, pulling excessively on the leash, or struggling with fear and anxiety around other dogs? Our professional trainers can help train and address these issues through personalized training sessions.
With positive reinforcement techniques and ongoing support, we'll help you and your dog conquer these challenges together.
Personalized Dog Training in Melbourne: Beyond the Basics
For those seeking more personalized attention for behavior dog training, we offer private dog training sessions in Melbourne. Whether you're dealing with a specific pet behavior problem or simply want one-on-one instruction, you will find the best dog behaviourist Melbourne and trainers will aid you.
Our "dog whisperer" approach followed by our professional dog trainers focuses on clear communication, positive reinforcement, and understanding your dog's perspective to foster lasting behavioral change.
The Benefits of Professional Dog Training Goals
Enrolling your dog in professional training classes offers a wide range of benefits. From improving your dog's obedience to enhancing their social skills with other dogs, the impact of our training programs extends to various aspects of their life.
Additionally, training with us isn't just about your pup; it's about strengthening the bond between you person and your canine companion.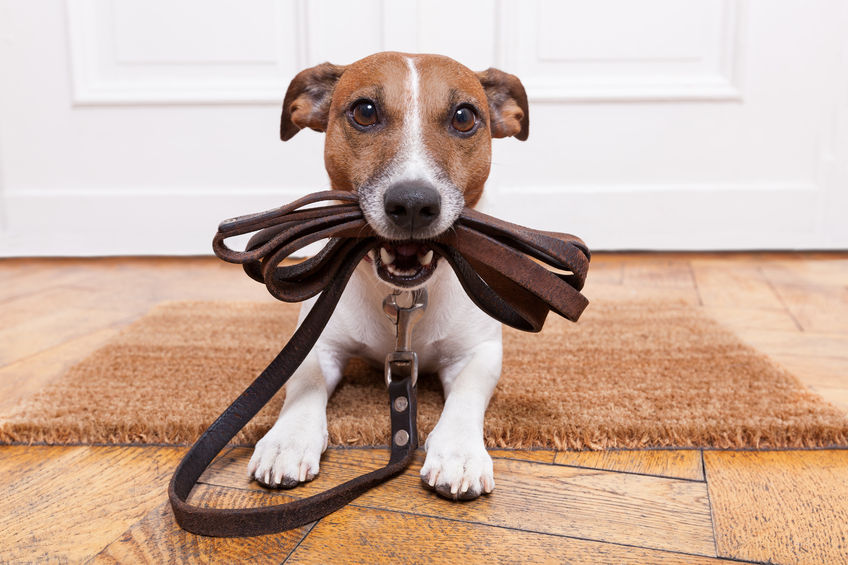 Join the Puppy To Dog School Family and Find Your Perfect Dog Behaviourist Melbourne
Our commitment to excellence in dog training extends beyond the training sessions. Our puppy trainers Melbourne are here to support you throughout your journey home dog training, offering guidance, tips, and advice to ensure your dog's success.
From puppy school classes to adult dog classes, our aim is to create a harmonious relationship between you and your furry friend that lasts a lifetime.
Contact our support team for further inquiries to let us be your future puppy training school!
Tailored Training for Every Canine Companion
Whether you're in the bustling streets of St Kilda or the serene surroundings of Albert Park, our dog training classes and puppy obedience training Melbourne cover a wide range of locations across Melbourne. We understand that every dog is unique, and their training needs can vary. That's why our private dog trainers Melbourne offer a comprehensive range of classes and programs designed to cater to the diverse needs of Melbourne's dog enthusiasts.
The Heart of Our Training Approach: Positive Reinforcement
At Puppy To Dog School, we firmly believe in the power of positive reinforcement to rescue dog. This approach focuses on rewarding good behavior and encouraging dogs to make the right choices. This not only fosters a trusting relationship between you and your dog but also makes the training process an enjoyable and fulfilling experience for both of you.
Professional Dog Trainers: More Than Just Commands
Our team of experienced trainers is well-equipped to handle a wide array of behavioral problems and challenges that dogs and their owners might face. Whether you have a new puppy who needs to learn the basics or an adult dog with deeply ingrained habits, our trainers have the knowledge and skills to guide you through the process of behavior modification.
Training Goals That Go Beyond Sit and Stay
While basic obedience training dog Melbourne commands like "sit," "stay," and "come" are important, our dog training programs for domestic dogs aim to achieve much more than that. We focus on dog whisperer Melbourne and real-world skills that make your dog a well-mannered and confident companion. From loose leash walking during walks to maintaining calm behavior around other dogs, our training goals align with creating a well-rounded and adaptable canine friend.
Dog Psychology and Basic Obedience Training
Sometimes, behavioural problems can stem from underlying emotional or psychological factors involved. That's where our dog psychologist Melbourne and behaviorists come in.
Our team includes professionals who specialize in understanding the complexities of dog destructive behaviour and can provide insights into addressing anxiety, fear, and other emotional challenges your dog might be facing.
Strengthening the Bond: More Than Just Dog Training Melbourne
At Puppy To Dog School, we recognize that training is not just about teaching commands—it's about building a lifelong connection with your dog. Our programs and dog psychologist Melbourne are designed to strengthen the bond between you and your furry companion in one session or more, fostering trust, understanding, and open communication.
Unleash Your Dog's Potential with Puppy To Dog School
Whether you've just brought home a new puppy or you're looking to improve the behavior of your adult dog, our professional dog training services in Melbourne are here to help you every step of the way. From puppy obedience training in Melbourne to addressing complex behavioral issues, our team of dedicated trainers is committed to providing you and your dog with the support, service and knowledge the whole family will need.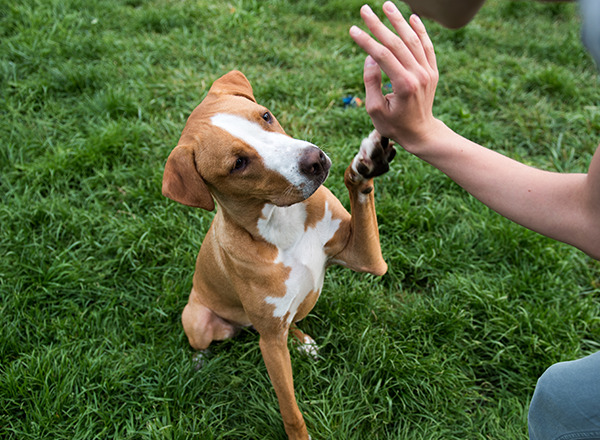 Frequently Asked Questions About Dog Training in Melbourne
1. What is the importance of professional dog training in Melbourne?
Professional dog training goes beyond teaching basic commands. It helps your dog develop good behavior with positive results, social skills, and confidence. It also super helpful to strengthens the bond between you and your furry friend, making daily interactions and outings more enjoyable.
2. At what age should I start training my puppy?
Puppy training can begin as early as 8 weeks old. Early training for puppies focuses on essential socialization and basic commands, setting a strong foundation for your puppy's future behavior.
3. Can you help with my adult dog's behavior problems?
Absolutely. Our experienced trainers are skilled in addressing a wide range of behavioral issues in adult dogs. Whether it's leash pulling, anxiety, or aggression, we'll work with you to find effective solutions.
4. What training methods do you use in Your Puppy School?
We employ positive reinforcement techniques, which involve rewarding desired behaviors. This approach creates a positive learning experience and fosters a strong bond between you the trainer and your dog.
5. Do you offer one-on-one training sessions?
Yes, we offer private training sessions tailored to your dog's specific needs and your training goals. These sessions provide personalized attention and are perfect for addressing other dog trainers specific behavioral challenges.
Hear from Our Satisfied Clients
At Puppy To Dog School, we take pride in the positive impact our professional dog training programs and puppy trainings have on the lives of dogs and their owners.
Sarah T.
"I was at my wit's end with my rescue dog, Bella. She had severe anxiety and would react aggressively around other dogs. I reached out to Puppy To Dog School, and it was a game-changer."
Mark H.
"After bringing home a lively and energetic puppy, I knew I needed professional guidance. Puppy To Dog School exceeded my expectations. Their puppy training program not only taught Max basic commands but also helped teach him learn proper socialization."
Emma S.
"I had tried various training methods for my adult dog's leash pulling, but nothing seemed to work. That's when I found Puppy To Dog School. From the first session, their experienced trainers understood my dog's challenges and provided clear guidance."